European Association for
Panels and Profiles
PPA-Europe
SUPPORTING

THE GROWTH OF THE BUSINESS


PUSHING

AN OPEN EUROPEAN MARKET


SETTING

QUALITY STANDARDS
Tasks and Objectives
The Association has the purpose of supporting the growth of the business by representing manufacturers of metal profiled sheets, sandwich panels and ancillary products on the European level in all political, regulatory, technical committees or any other initiatives which are relevant for realizing a harmonized and free market in Europe. In order to fulfill this purpose, representatives of PPA-Europe take part in the work of different committees, associations and groups.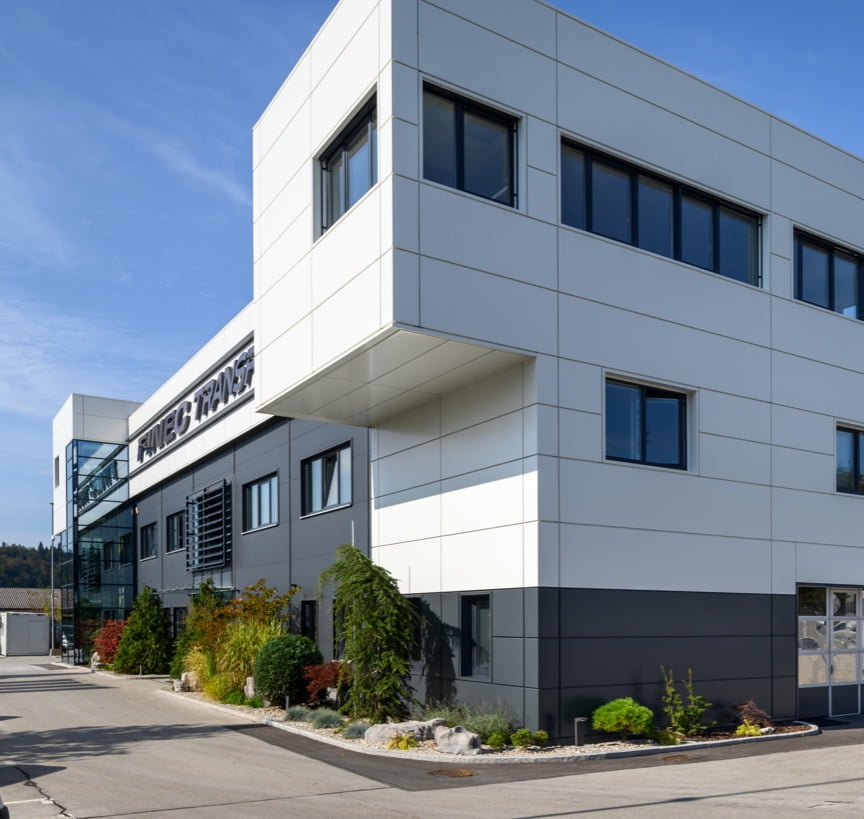 Information
We select and make here available documents with public character which are of relevance and importance for the stakeholders from the industry of sandwich panels, metal profiled sheets and ancillary products.
These documents are / deal with:
– EU regulations (CPR, REACH, Ecodesign etc.) and initiatives (circular economy etc.)
– Publication of new/revised harmonised European standards and European Assessment Documents for construction products
– National regulations
This year's European Congress of PPA-Europe and IFBS took place on 26-27/10/2023. It has been a successful event with [...]

The European alliance "Metals for Buildings" has created a video to illustrate various building stages included in the whole [...]

The first edition of the European planning and installation guideline for wall cladding and roof covering work using sandwich panels [...]
Events
Each year, PPA-Europe organizes together with IFBS, the International Association for Metal Building Envelopes, an international congress in different locations in Europe.
Industry renowned speakers give presentations that cover a wide range of topics from the field of construction, with focus on the lightweight metal construction. Lectures deal usually with advancements for the lightweight metal construction (research and innovation, design, digitization in planning, manufacturing and execution), EU requirements and initiatives for buildings and construction products (especially related to fire safety and sustainability).